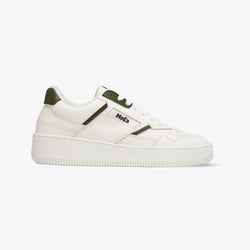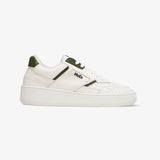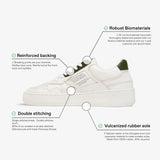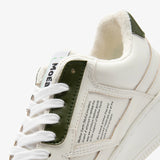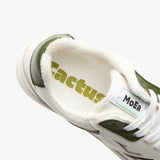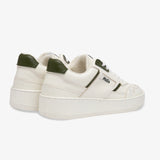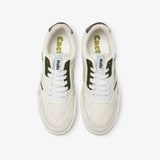 GEN1 Cactus Trainers
Highly resistant, breathable and comfortable sneakers made from CactusSkin, a low carbon & cruelty-free innovative bio-material. Premium manufactured in Portugal with fully certified materials, the Cactus style is a fashionable alternative to both destructive leather and plastic sneakers.
Unisex sneakers. Take your usual size. Between two sizes? Take the smaller one.
Cactus skins and oil from the Mexican desert are crushed to make Cactus leather into a wearable material.
- Handcrafted in Portugal, Guimarães
- Upper: 35% cactus + 65% bio polyurethane / backing 55% polyester + 45% cotton, made in Mexico
- Rubber sole: 30% recycled rubber sole + 70% natural rubber sole
- The sole is strong and sewed to the upper
- Lining: 75% bamboo & 25% polyester, OEKO-TEX® standard 100
- Laces: 100% organic cotton laces, made by GOTS certified supplier
- Labels: 100% recycled polyester
- Vegan & water-based glues
- FSC certified cardboard

This model has been audited and certified :
- Peta Approved VEGAN
- USDA bio-preferred
- OEKO-TEX® standard 100
- Low Carbon Product
Moea-Basgn1-09