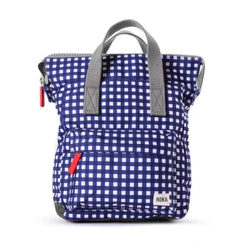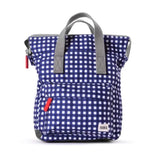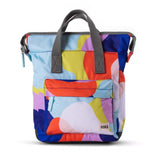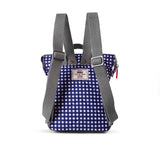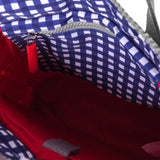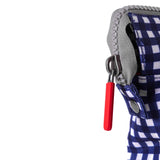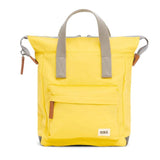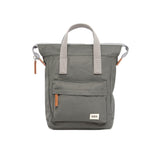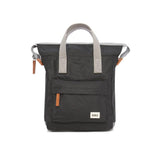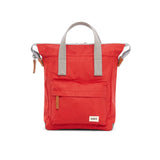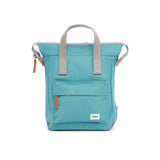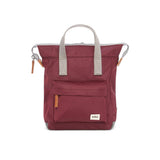 Bantry B Small Sustainable Backpack
Bantry B Sustainable Backpack - Small
Known in the Roka offices as the "Micro," the Bantry B small option is the cutest and safest way to keep track of all your daily needs - cell phone, keys, wallet, and more! 
This weather-resistant, durable, light-weight bag brings together all the elements necessary for a proper backpack combined with a sleek, trendy, and bold design!
Each small bag is 

32cm x 23cm x 10cm. Capacity is 7.35 litres.